Monthly recommendations is a Goodreads group hosted by Kayla Rayne and Trina @Between Chapters. If your interested in Participating in this, check out the Goodreads Group. In June we are focusing on Retellings. You could also go with re-imaginings, as this topic is not exclusive to books that are a direct remake of the original. Feel free to throw in any book that follows along to a classic story, fairy tale or mythology that you love.
So here are my Favourite retellings. I really enjoy all of these books so I hope you add them to your TBRs! I Haven't read many retellings but the ones I have are some of my favourite books.
The Land of Stories by Chris Colfer
If you've been following my blog for a while now, you know I am a huge fan of The Land of Stories. Children will absolutely love this book – in fact, they might want to live in it! – but that doesn't mean that it is only suitable for children. If you enjoy imaginative and fantastical stories full of magic, humour and adventure then you will probably adore The Land Of Stories! It really is a wonderful story for anyone who has ever loved fairy tales. I'm really looking forward to the Conclusion book next Month, World's Collide.
Tales from the Kingdoms by Sarah Pinborough
The first is a retelling of Snow White, the second is a retelling of Cinderella and the third is a retelling of Sleeping Beauty. I loved all of these books. There is enough of the original stories to be recognisable, but Sarah Pinborough has cleverly embellished and twisted them. Taking its cue from the Brothers Grimm, these are dark and sexy and brutal, but certainly not the one that most of us might remember. The locations are well described and atmosphere is used well, and characterisation is well done.
The only problem that I had with these books is that it does not seem to know which audience it is written for. A first approximation guess would be that its written for young adults/teenagers given that the language and sentence structure used is fairly basic, the character development two dimensional, but then you get a sex scene. We are not talking anything explicit, but it's certainly the kind of scene that the parents of a 13 year old might object to.

The Raven Cycle Series by Maggie Stiefvater
The Raven Cycle series is such an interesting mix of magic and folklore and mystery and thriller. I guess you could say there's an element of magic to the story, but it never feels like outright magic? There are ley lines, energy readings, tarot cards and psychics, trees that speak Latin, and people who pull items from dreams, but it's all woven into a very realistic rural Virginia setting in a way that feels totally normal.
Gansey and his friends, Adam, Ronan and Noah, are all searching for something paranormal and Blue might be the one to help them find it. They are all out to find the remains of a long dead Welsh king, one who can grant them wishes and bring them power.
Fruits Basket Manga by Natsuki Takaya
This was a really cute series and very creative. I loved following the story of this incredibly large and extremely dysfunctional family. I became completely immersed in all of the different story lines and each featured family member or friend's unique issue.

The series tells the story of Tohru,  an orphan girl who, after meeting the Sohma Family, learns that twelve members of the Sohma family are possessed by the animals of the Chinese zodiac and are cursed to turn into their animal forms when they are weak, stressed, or when they are embraced by anyone of the opposite sex that is not possessed by a zodiacal spirit.
If you're looking for a heart-warming, sometimes hilarious, other times heartbreaking manga series, try Fruits Basket. Once you get over the premise, if you think it sounds silly, you'll love it.
Pandora Hearts Manga by Jun Mochizuki
The series ended with twenty-four volumes having been originally released in Japan. It didn't take me long to fall in love with this series. I started reading every little moment that I had. I have never seen a more twisted take on Alice in Wonderland. And the beauty of it is that Jun Mochizuki does this without taking away the sense of wonder and innocence involved in discovering a world that isn't what you thought it was. The Abyss is terrifying, but it's also, in a way, beautiful. Just to clarify, This is not a re-telling of Alice in Wonderland or a variation on it. The plot uses elements from Alice in Wonderland to tell a completely original story.
Sweetly by Jackson Pearce
This is a retelling of Hansel and Gretel. I loved this book so much. I still need to read Pearce's other retellings. But I'm looking forward to more of these.
A YA novel that's a retelling of Hansel and Gretel in a contemporary Southern Gothic setting. The characters are interesting and well-developed, and the plot is intriguing. Parts of the story are more than a little creepy. A quick read that's recommended. I still need to read Pearce's other retellings. But I'm looking forward to it.
Jackson Pearce takes the very bottom layer of your everyday fairy tale – Hansel & Gretel, in this case – and applies many beautifully crafted layers of her own, complete with intrigue, mystery, a few supernatural twists, a splash of romance and a modern setting – creating a wonderful, brilliant, captivating and utterly marvellous novel which I would recommend to all fantasy and fairy tale retelling fans.
The Iron King by Julie Kagawa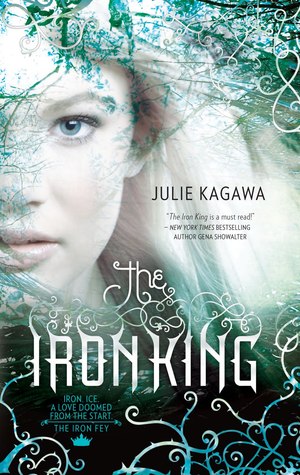 I absolutely love this Series! This book pulled me in immediately and captivated me through the end. Nevernever (Fairyland, to us Mundanes) offers so much potential as a setting. The Nevernever is a domain of unreality. This is Inspired by A Midsummer Night's Dream.
I was struck by Julie Kagawa's immense imagination and creativity in The Iron King. She successfully creates a dynamic magical realm that I can visually immerse myself in. I cannot wait to read the next books in the series!

I would recommend this to those who enjoy the kind of unreality of A Midsummer Night's Dream or Alice in Wonderland.

Dorothy Must Die by Danielle Paige
This is a Retelling of The Wizard of Oz. That was so much fun! The idea sounded a bit silly to me at first, but the story is in no way simplistic.
Each character in Dorothy Must Die is re-imagined to fit in with the horror theme. The cast of villains were all scary in their own right; Dorothy is this evil, attention seeking and power hungry villain who doesn't bat an eyelid at brutalising people and revelling in it.
Current Unread Retellings on my TBR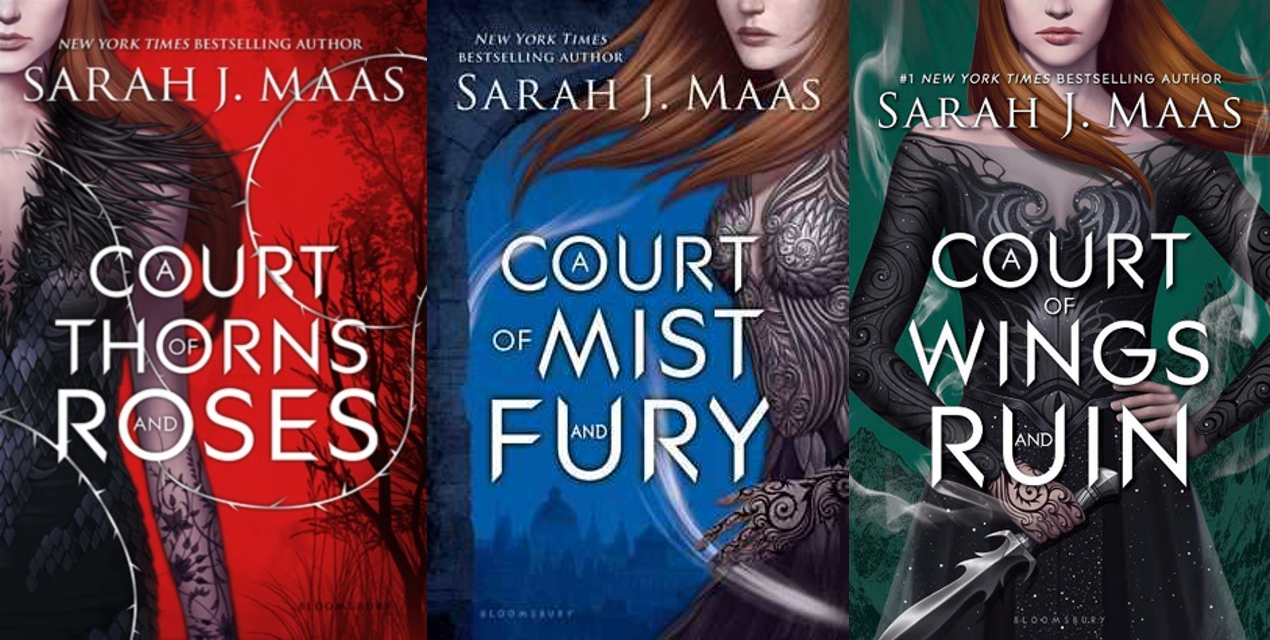 I hope to get around to a few of these soon. And that's all for this list! Have you read any of these retellings? What recommendations have I missed off that you also enjoy? Which on my TBR list should I get to first? If you have any other retellings to recommend, leave them in the comments.