May Wrap Up
What I read In May:
We've reached the end of May! Where did this month go? It is time for another wrap-up! I finished reading 10 books. Even though May was a slower reading month for me, I'm actually quite happy with 10! Now, let's get into the monthly wrap-up for May. Let me know if you have read any of them.
We Come Apart by Sarah Crossan & Brian Conaghan (Review)
Lord of Shadows by Cassandra Clare
Tokyo Ghoul 7 by Sui Ishida
Tokyo Ghoul 8 by Sui Ishida
Tokyo Ghoul 9 by Sui Ishida
Are you my mother? by Alison Bechdel
The Forest of Silence by Emily Rodda
The Lake of Tears by Emily Rodda
City of the Rats by Emily Rodda
The Slippery Slope by Lemony Snicket
Define Normal by Julie Anne Peters
The Bronte Sisters: The Brief of Charlotte, Emily & Anne by Catherine Reef
Those are all the books that I finished in May, I was almost in a reading slump towards the end of the month. Have you read any of these books? What did you think? Got any recommendations for me? As always, I'd love to hear in the comments.
Reviews Finished This Month:
The Blue Cat by Ursula Dubosarsky 
Stargazing for Beginners by Jenny McLachlan
We Come Apart by Sarah Crossan & Brian Conaghan
Fantastic Mr. Fox by Roald Dahl
Tags & Memes Done This Month:
TBR Jar Wednesday Announcement
Decluttering Books 33-43 | Down the TBR Hole #4
TBR Jar Wednesday – May 2017 – The Vote – #TBRJW
The Sunday Post #20 | 30/04/2017
200 Followers + 25 Bookish Facts About Me Book Tag!
Library Checkout: April 2017
Decluttering Books 44-54 | Down the TBR Hole #5
The Sunday Post #21 | 7/05/2017
TBR Jar Wednesday – May 2017 – And the Winner is… – #TBRJW
The Sunday Post #22 | Happy Mother's Day – 15/05/2017
Decluttering Books 55-65 | Down the TBR Hole #6
Decluttering Books 66-76 | Down the TBR Hole #7
The Sunday Post #23 | Memorial Day Weekend – 28/05/2017
Top Ten Tuesday #5: Most Anticipated Releases for the Second half of 2017
TBR Jar Wednesday – June 2017 – Lets Vote – #TBRJW
Other Posts Done This Month:
April Wrap Up, Haul & May TBR + Clean Sweep ARC reading challenge
A to Z Read-a-thon TBR
Reducing your TBR | Part 1 | Discussion #6
Reducing your TBR | Part 2 | Discussion #6
Mental Health Awareness Read-A-Thon TBR
Lord of Shadows | Happy Release Day!
How was your reading and blogging month this May? What were your best or worst reads? What are you currently reading? What books are you excited for this coming month, June? Let me know in the comments!
May Haul:
It's time to show you what I bought/received during the month of May. I acquired a total of books in May! So, I haven't bought much, but I do have some books worth mentioning.
Physical Books
1. Beauty & the Beast Novelization by Elizabeth Rudnick
2. Lord of Shadows by Cassandra Clare
3. Lord of Shadows Limited edition
Physical ARCs
4. The Silent Corner by Dean Koontz
eARCs & Review Copies
6. Sand Runner by Vera Brook
7. The Art of Feeling by Elizabeth Jeannel
8. Soul Awakening by Paul Lonardo
9. The Beast of London by L.D. Goffingan
10. Broken Rules by Hanleigh Bradley
11. The Kingdom of Oceana by Mitchell Charles
June TBR:
Classics
I didn't actually end up reading any classics In May, so this month I'm still going to try to read these books by The Bronte Sisters.
Read-a-thons:
Hosted by Michelle over at Seasons of Reading, this week-long read-a-thon runs from June 1-7 and is sci-fi themed. I'm aiming for 2 sci-fi books during this week:
Hosted by Jordan from callmesensei14, the read-a-thon will be held from June 13-19 and includes two challenges – the reading challenge and the daily photo challenge. My TBR for the reading challenges are as below:
A fantasy with white on the cover
A fantasy book with and LGBT+ MC
Listen to a fantasy audiobook
A fantasy book with fire in the cover or in the title
A fantasy book that features mythological creatures
A month-long themed challenge hosted by Dylan, Sara and Naya. The goal is to complete four of the challenges mentioned in the list. I have chosen more than the 4 because it is a month-long challenge and my moods can vary.
Read a book about a marginalized group (doesn't have to be sexuality based, can be religious based, race based, etc) – Blue Lily, Lily Blue by Maggie Stiefvater
Read a book that was gifted to you – Frogkisser by Garth Nix
Read a Romance or Contemporary – More Happy Than Not by Adam Silvera
Read a book you bought because of its Cover – Red Queen by Victoria Aveyard
Read a book that makes you happy Just Thinking about it – The Raven King by Maggie Stiefvater
Read a Horror or Thriller – IT by Stephen King
Read a Futuristic/Sci-fi Book – The Fever Code by James Dashner
Freebie: Read any book – The Selection by Kiera Cass
Read a 2016/2017 Release – Caravel by Stephanie Garber
Read a book in under 24 hours – Bridge to Terabithia by Katherine Paterson
Read a book you've been seeing everywhere – Miss Peregrine's Home for Peculiar Children
Read a book set in a different country other than you're own – Countless by Karen Gregory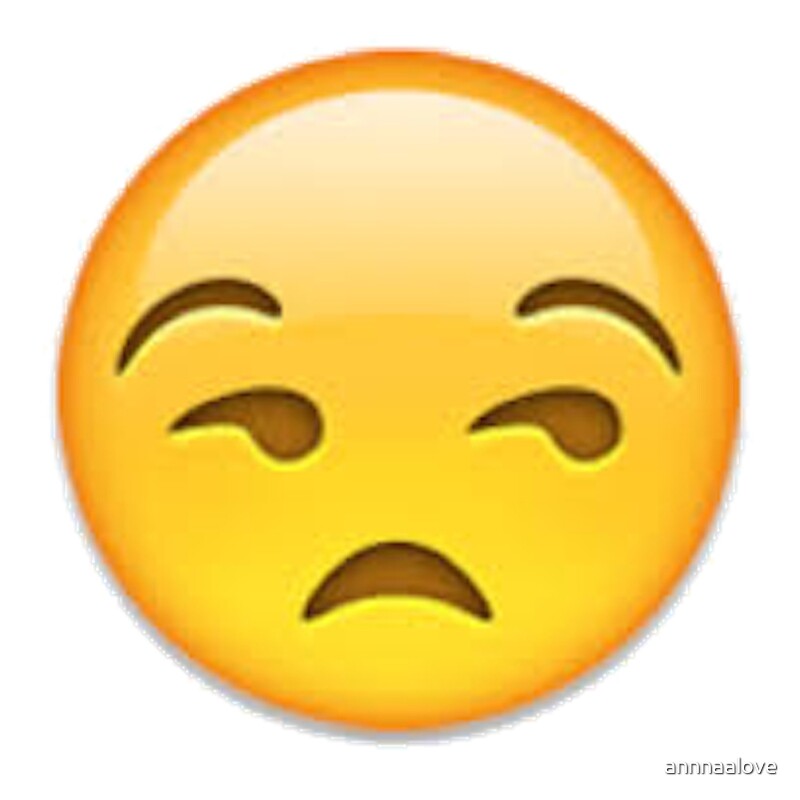 Read a book that you're annoyed at yourself because you haven't read it yet – An Authors Odyssey by Chris Colfer
Read a book that was expensive – Harry Potter & the Philosophers Stone Illustrated by J.K. Rowling
Read a book without any Hype – The Beast of London by L.D. Goffigan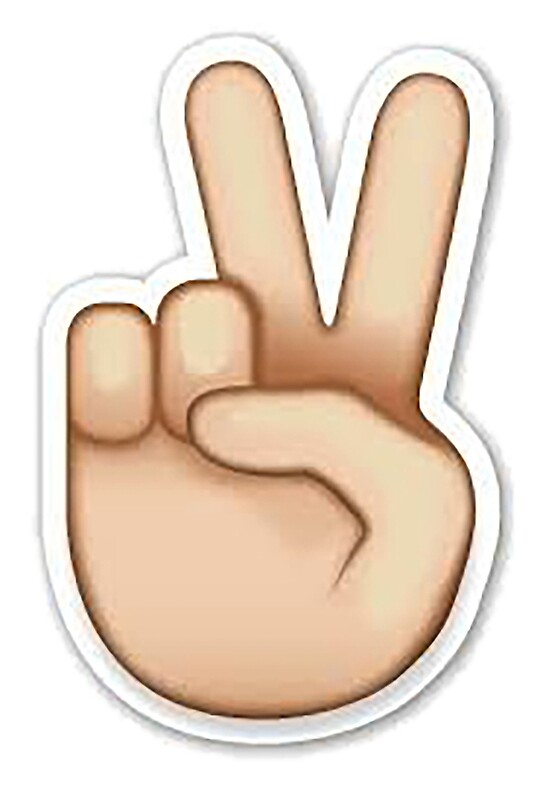 read a book that you've had forever, and if you don't like it or don't read it, time to tell it "peace out!" (unhaul the book) – The Awakening & The Struggle by L.J. Smith
Read a book that Features Music – Hello, I love you by Katie M. Stout
BookSwapAThon
Hosted by BookandJams & Derby_Lane Reading. It runs from June 18th to June 24th! My TBR for the reading challenges are as below:
1. Swap a book with a buddy (either use the google form linked above to request a buddy, find your own buddy online or in person)
2. Swap a book at a thrift store or library (donate a book and bring home another)
3. Read a book you swapped out for another book (one you set down because another book caught your interest)
4. Swap out format (if you normally read paperbacks, listen to an audiobook.)
5. Swap out genre (get out of your comfort zone!)
---
May was a really good Month. Overall I'm really happy with what I achieved – reading wise – this month. What books did you finish this month? What are you planning on reading in March, I would love to know. If you have your own Haul/Wrap-Up/TBR post, leave them down below as well.
Click on the links to go to the goodreads pages to find out more about the books and authors.
Follow Me Here:
Goodreads | Twitter | Instagram | Facebook