The Sunday post is a weekly meme hosted by Kimba @ the Caffeinated Book Reviewer. It's a chance to share news – A post to recap the past week on your blog and showcase books and things we have received. Share news about what is coming up on our blog for the week ahead.
Books Read:
Currently Reading:
What I Plan to read next: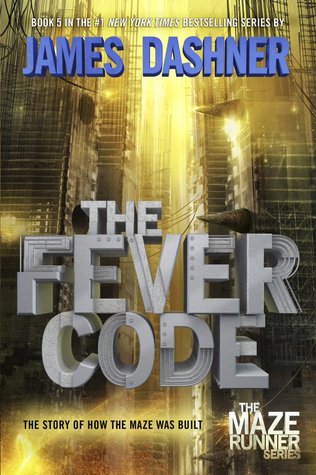 What I'm Watching:
Last Week, I watched Finding Dory. I've been wanting to see this movie since I first heard about, but never really got the chance. There is a Beluga Whale named Bailey, who thinks his sonar skills are broken. He provides most of the laughs in Finding dory.
Also, Who else is excited for The Raven Cycle TV Series. I know I am! I'm really looking forward to the Casting.
Song of the Week:
Last Week on the Blog:
TBR Jar Wednesday
ARC Review: The Blue Cat by Ursula Dubosarsky
Decluttering Books 33-43 | Down the TBR Hole #4
TBR Jar Wednesday – May 2017 – The Vote – #TBRJW
April Wrap Up, Haul & May TBR + Clean Sweep ARC reading challenge
Upcoming Review:
Around the Blogosphere:
Bentley @ Book Bastion discusses Rating on Goodreads before you've read it
Pages Unbound shares "5 reasons I'm in favour of Required Classic Reading"
Andrew @ Andy's Wonderland is Organising a Percy Jackson Read-a-thon
Update on my TBR:
TBR at the start of April 2017: 1800
Books bought/received for review/gifts: 0
Books read this week: 3
Books I'm currently reading: 3
TBR Books culled this week: 4
TBR now stands at: 1765
Did you get any good book last week? What are you reading, Listening to and watching? What have you been up to this past week? Do you have anything planned for this coming week? Have you read any of these books? Are they on your TBR? Let me know in the comments. Also, leave a link to your own posts, I'd love to check it out.
Follow Me Here: