The Sunday post is a weekly meme hosted by Kimba @ the Caffeinated Book Reviewer. It's a chance to share news – A post to recap the past week on your blog and showcase books and things we have received. Share news about what is coming up on our blog for the week ahead.
Books Read:
Currently Reading:
What I plan to read next: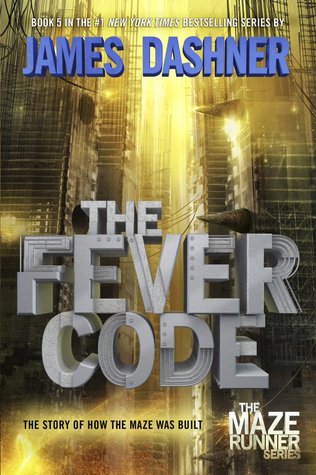 What I'm Watching:
Last week, I watched Don't Breathe:
A trio of reckless thieves breaks into the house of a wealthy blind man, thinking they'll get away with the perfect heist. They're wrong.
Song of the Week:
Last Week on the Blog:
Review: The Enormous Crocodile by Roald Dahl
Review: Petals on the Wind by Virginia Andrews
Read-a-thon of kings | The Pile
Top 5 Wednesday #4: Author's I want to read more from
Dewey's 24 Hour Read-A-Thon TBR
Dewey's 24 Hour Read-a-thon Mid Event Survey
Upcoming Reviews:
New on my Shelf:
Around the Blogosphere:
Lia @ Lost in a Story Discusses how her TBR & Blogging has changed since she started blogging
Aimal @ Bookshelves and Paperbacks recommends Adult books for YA Readers
Adventures of a Bibliophile recommends Epic Standalone
Never Trust a Bookworm Shares Fandoms that she's proud to be a part of
Lauren @ Wonderless Reviews shares her favourite poetry collections
Update on my TBR:
TBR at the start of April 2017: 1800
Books bought/received for review/gifts: 2
Books read this week: 8
Books I'm currently reading: 1
TBR Books culled this week: 6
TBR now stands at: 1770
Did you get any good book last week? What are you reading, Listening to and watching? What have you been up to this past week? Do you have anything planned for this coming week? Have you read any of these books? Are they on your TBR? Let me know in the comments. Also, leave a link to your own posts, I'd love to check it out.
Follow Me Here:
Goodreads | Twitter | Instagram | Facebook